The Sodalicious skills needed to succeed in Candy Crush Soda Saga don't go unrewarded.
Sometimes you'll be able to show off your skills in the race to the ultimate seat, the throne of Bubblegum Hill.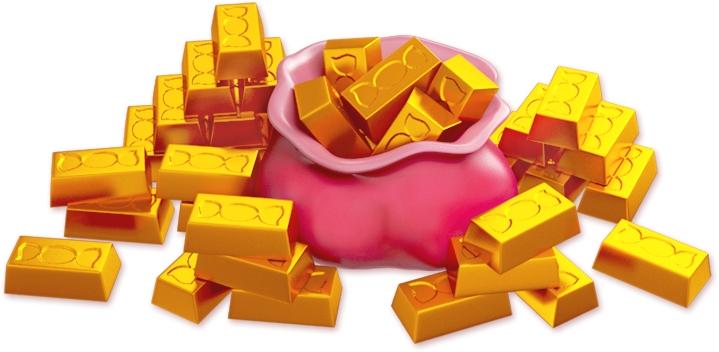 How does it work?
You have 5 levels to pass, and you must pass each one without losing a life to progress to the next. Succeed in completing all five and you'll get to take a rest on the Candy Throne.
When is it available?
Bubblegum Hill has no specific schedule, but appears regularly. We try to run it whenever we can, depending on other events or features you might have in the game.
What's up for grabs?
As if the kudos of that crown and throne weren't enough, you'll receive an immediate prize when you complete the 5th level, plus you'll also receive a special bonus – GOLD! But it comes at a price…
As you take your position on the throne, other challengers will be playing for the title too. When the next player successfully reaches the throne, the riches for the period you held rule will be delivered.
The amount of Gold Bars you win depends entirely on your time as ruler, so be patient and check your bank carefully before playing, to make sure you see the benefit of your efforts.
What if others can play it and I can't?
In order to keep Bubblegum Hill accessible and available for everyone, sometimes you might have access to it and your friends may not, or vice-versa. This is so that everyone gets to play and the number of competitors is balanced. Keep in mind, you may have it when they don't too - so jump in whenever you get the chance.